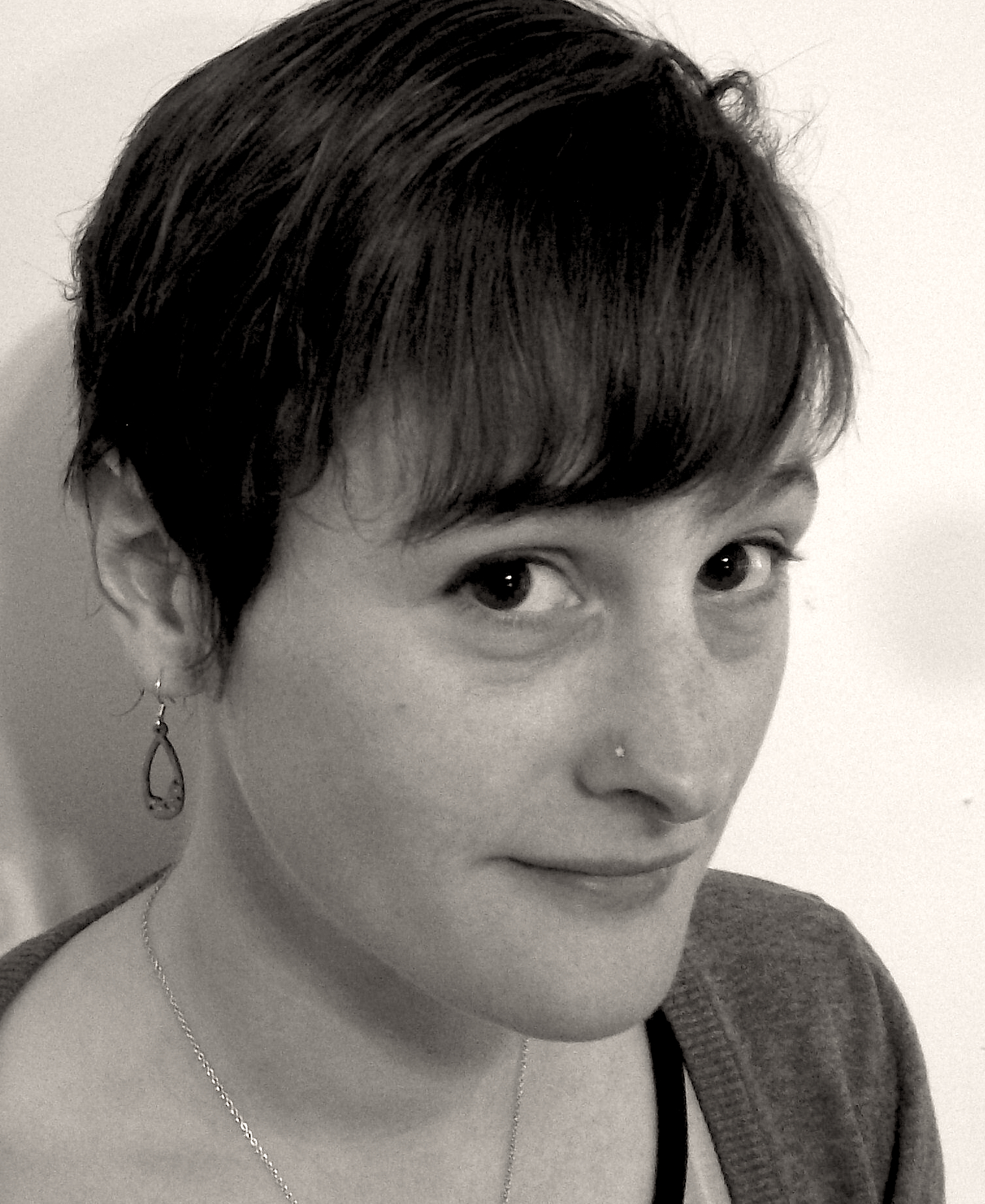 Show Notes:
Enjoy this interview with Christy Crutchfield, author of How to Catch a Coyote, a novel published by Publishing Genius Press.
Find out more about Christy Crutchfield at her web site.
http://www.christycrutchfield.com
Order your copy of her book from her publisher:
http://www.publishinggenius.com/?p=3347
Or you can order your copy from your local indie bookstore:
http://www.indiebound.org/book/9780988750388
Or you can order the book online the old-fashioned way:
http://www.powells.com/biblio/62-9780988750388-0
Visit my website: http://www.greatwriterssteal.com
Like me on Facebook: https://www.facebook.com/GreatWritersSteal
Follow me on Twitter: @GreatWritersSte
Music: "BugaBlue," Live At Blues Alley by U.S. Army Blues is licensed under a Public Domain Mark 1.0 License.
http://freemusicarchive.org/music/US_Army_Blues/Live_At_Blues_Alley/
Many thanks to the Library of Congress for their beautiful public domain image:
http://www.loc.gov/pictures/resource/nclc.00097/
2014, Christy Crutchfield, How to Catch a Coyote, Publishing Genius Press, The Great Writers Steal Podcast