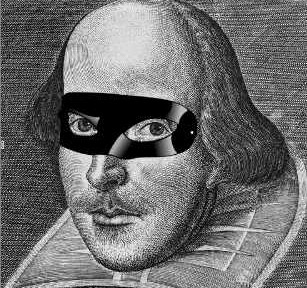 As the written word has lost some of its relevance in a sea of glowing screens and an exponential proliferation of Real Housewives that threatens to overrun the United States World War Z style within the next few years, it may be hard to remember that writers were once considered celebrities in their own right.  Sure, a lot of people know who J.K. Rowling is, but I can't help but pine for a time when wordsmiths had a higher profile.  Stephen King even did a commercial for American Express!
Writers have an unlikely hero in the new host of The Late Show: Stephen Colbert.  In an attempt to distinguish himself from the two Jimmies (Kimmel and Fallon), Mr. Colbert is taking a slightly more intellectual route with the program.  Inviting an author onto the show instead of the fifth lead in the latest Michael Bay movie must drive the network crazy?  After all, who wants to see an interview with some writer?
We do, of course.  In the past couple months, Mr. Colbert has given network air time to writers such as Doris Kearns Goodwin, Stephen King, Jonathan Franzen, George Saunders and Elizabeth Gilbert.  George Saunders even read a short story to Mr. Colbert (and the audience).  On national television!  Look:
Why is it significant to see writers on Colbert instead of Charlie Rose?  Why isn't it good enough that Diane Rehm and Terry Gross interview their fair share of writers?  Look, I love the Charlie Rose/NPR kind of interviews, too.  The sad truth is that if we want to bring new readers into our circle, we need to seem like lots of fun.  Terry Gross is brilliant and fascinating and must be one heck of a party guest, but Omarosa, a woman who breaks into tears when hit on the head with a gram of plaster, will always get more attention in our contemporary culture.  Mr. Colbert's Late Show is a bright carnival of music, humor and energy.  When people see Jonathan Franzen participate in the carnival, viewers can see that reading is not necessarily homework and they might enjoy shifting some of their Candy Crush time over to reading.
Do tune in to the Late Show live, but here are some clips of Mr. Colbert interviewing some of our colleagues: