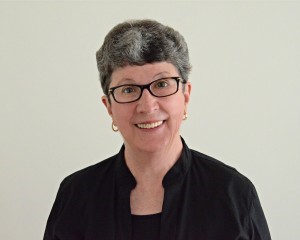 Writers are asked many general questions about their craft.

…"What is your overarching philosophy regarding the inherent power of fiction?"…"What IS-character-to you?"…"What is the position of place in your work?"…

These are great and important questions, but I'm really curious about the little things.  In the "Hey, Why'd You Do That" series, I ask accomplished writers about some of the very small choices they made during the process of composition.
I don't happen to know Jan Bowman very well, but it is very clear that she is a very good literary citizen and a dedicated writer.  She cares about the community, but more importantly, she cares about trying ever harder to improve her own work.  In 2015, Evening Street Press published Flight Path & Other Stories.  I'm sure you will enjoy Ms. Bowman's insights into her own work; why not consider picking up a copy directly from the publisher?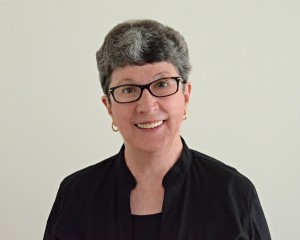 Yes, you may wish to read 10,000 words in which Ms. Bowman describes the methods by which we can add depth to our characters.  Instead, I am curious about the tiny choices that Ms. Bowman made when she wrote the title story of her collection.  Let's take a look at her way of thinking and see how it affects our own!  (Don't worry…I made sure that you'll still get some use out of the interview if you haven't read the story.)
Continue Reading